OVERGARD, INC. dba

All Season

Landscaping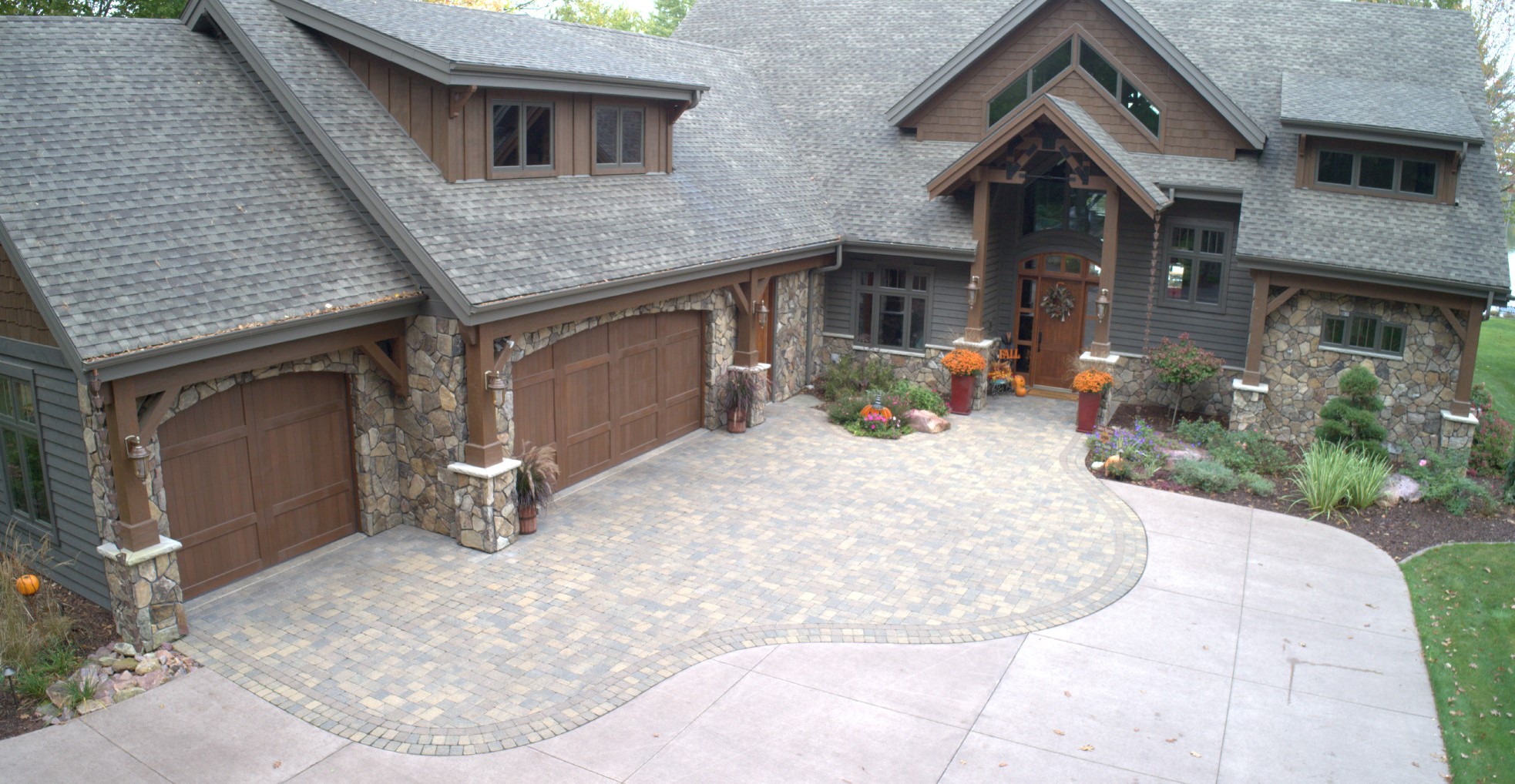 Our Company Profile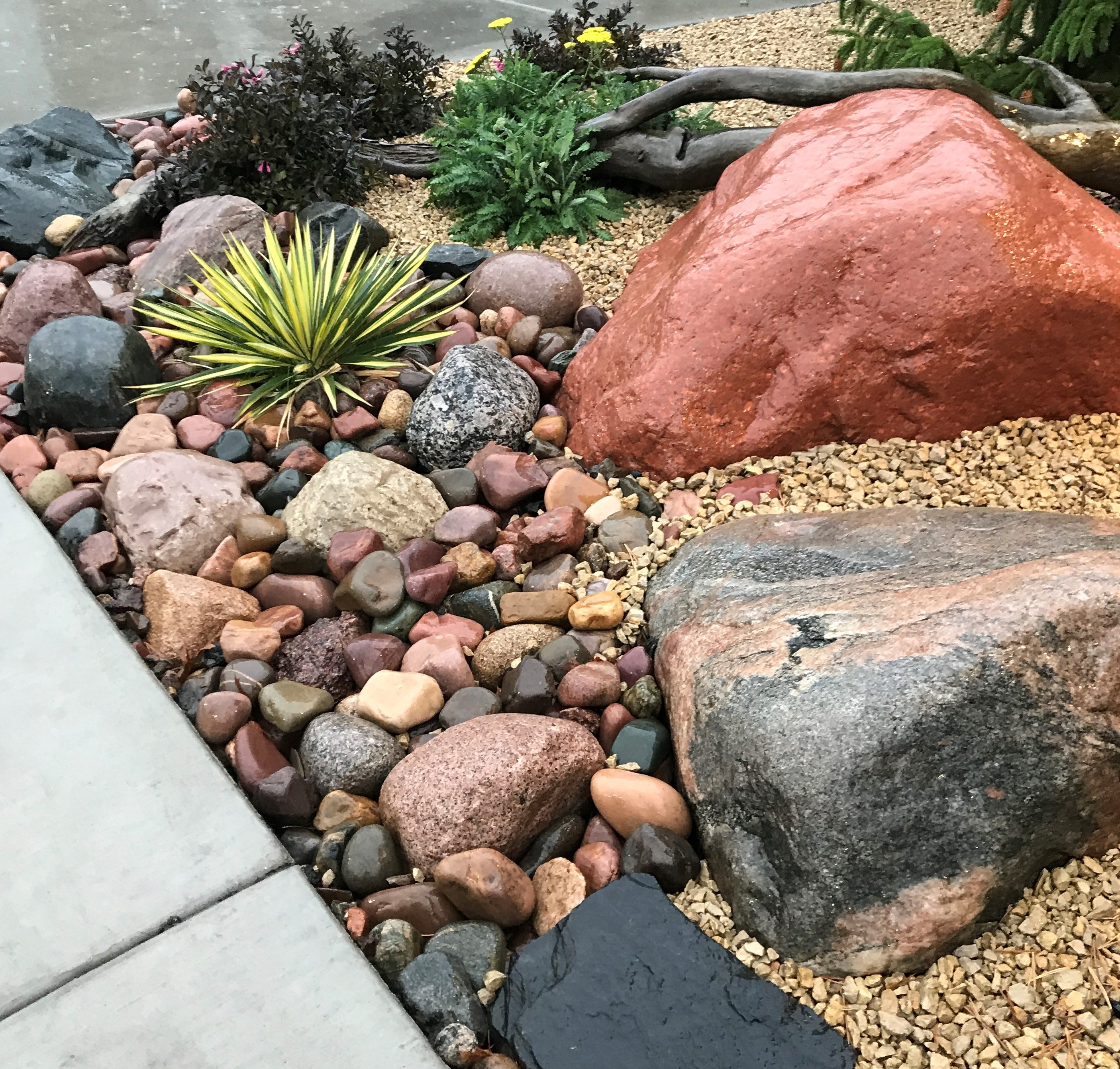 One of a kind.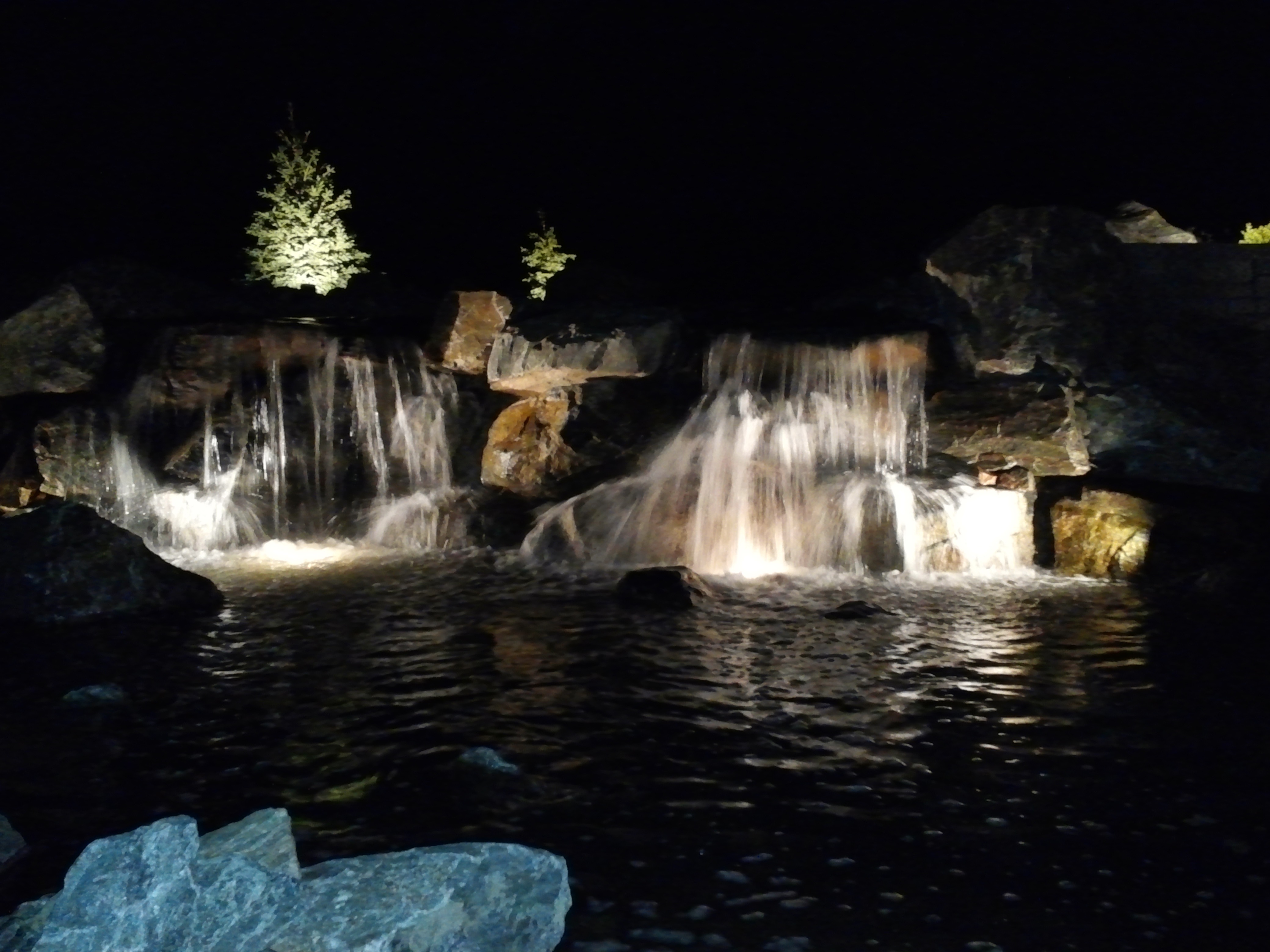 Unique.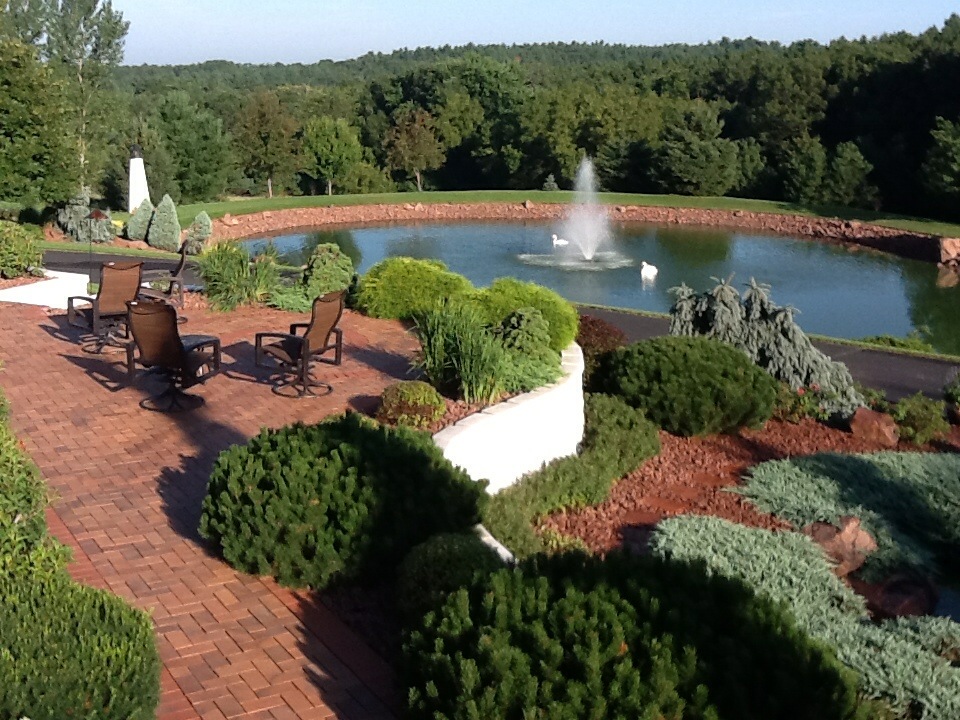 Lifestyle.

Jim Overgard, President
Michele Overgard, Secretary/Treasurer
David Overgard, Managing Partner

Architect of the Outdoors
With well over 20 years of landscape design and installation experience,
Jim is well-known for his unique creative landscaping designs. Before starting All Season Landscaping in 1990, he worked for a local landscaping company and gained over 10 years experience. Each project is a signature work of art that is customized to each customer, whether business or residential. In the spring of 2006 the Chippewa Valley Business Report featured Jim as an "Architect of the Outdoors."

Creating beautiful landscaping since 1996.
We offer a variety of services and products including:
• Residential and Commercial Landscaping
• Unique Variety of Trees and Shrubs
• Brick Paver Walks and Driveways
• Garden Creeks, Bubbling Rocks and Fountains
• Outdoor Lighting
• Retainer Walls
• Home Putting Greens
• Seasonal Construction - Gazebos, Resurfacing Decks, etc.

Versa-Lok Products
Willow Creek Products